You will need java (free download) to get some of the scripts working on this page but it's perfectly safe (honest) on this web:-)

My name is Gary Roberts & I was born in 1956. I live in a small village near Swindon in Wiltshire (England) Originally I intended this site just for friends & family but I thought I'd open it up. This is my first attempt at a web page (started late 2001) & hopefully it will improve as I go along. It's evolving shall we say so check back when you can. As you can see from the picture (and picture gallery) I'm a wheel chair user due to an accident on my motorcycle on June 9th 2000 which would change my life forever. I'm left as a C3-4 incomplete tetraplegic/quadriplegic.
Check out links on the left for more details & other stuff.
I obviously consider myself very unlucky but at the same time also pretty lucky compared to others. For instance I'm married to Heather (26 yrs now) & have two big lads 21 & 19. I live in a single level house (bungalow) which we had before my accident & it's fine & I can get by with help from my wife. I have had a lot of support from family & friends which I believe is really important and also vitally I've received compensation. Also importantly I work full time as a Senior Technical Support Engineer/Team Leader (hardware) for a large computer company & have done since 1983. This really helps motivate me & gives me some self worth. I'm fully supported in working from home, & got myself a digital camera & digital movie camera now & along with the web stuff they are my hobbies.
I'm hoping that my experiences will help others & perhaps motivate some as I've sunk as low as you can get and now feel much more positive. I guess the most important motto is 'Don't give up'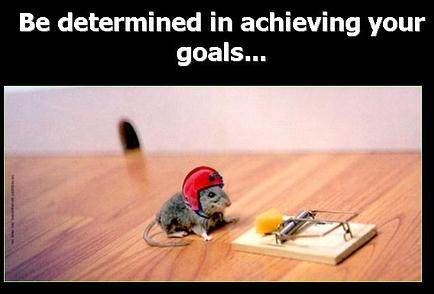 I'm always looking for good info or links so let me know and I'll publish.

Please take a minute to go & sign my Guestbook &/or email me by clicking an icon below